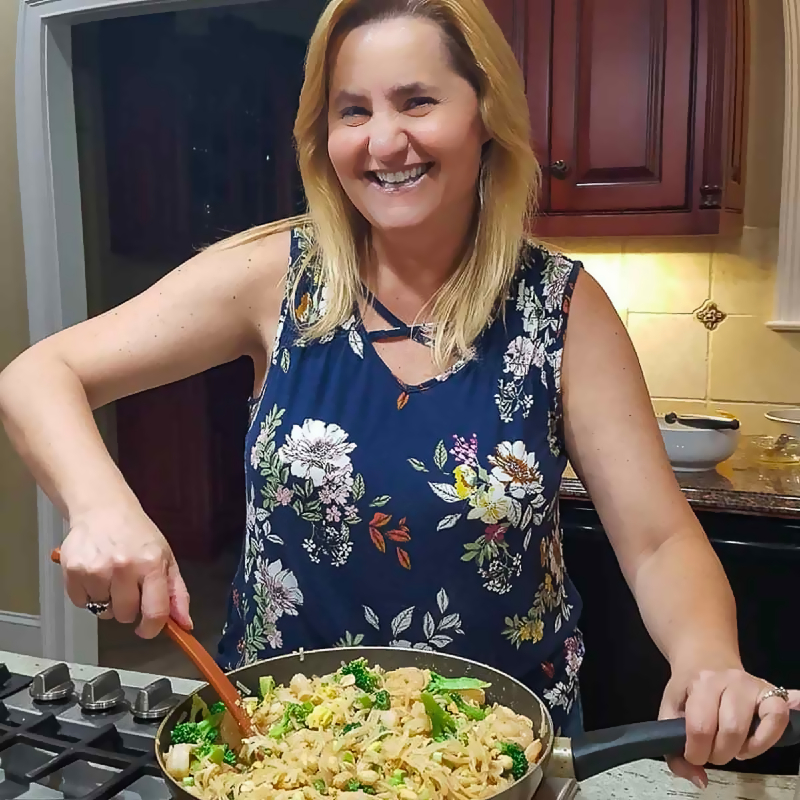 Hi and welcome. Here you will find over 300 small batch recipes. I'm Zona and I'm an at home cook. I love creating and downsizing recipes for easy dinners or desserts for two. I also post some larger meals that we love as well.
This blog is for anyone who loves to cook and for everyone who doesn't. My recipes are mostly easy to make and include simple step-by-step instructions and process shots.
Most Recent Recipes
---
Breakfast for Two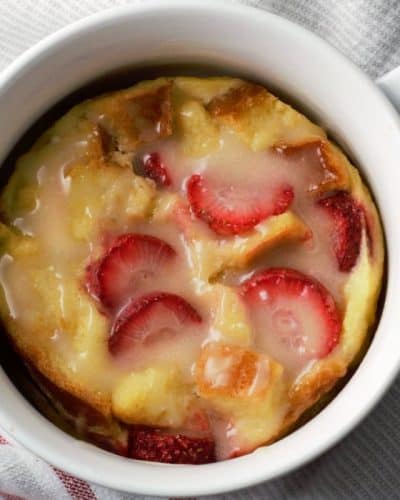 This Strawberries and Cream Bread Pudding has fresh strawberries and Italian bread cubes baked in a delicious custard filling…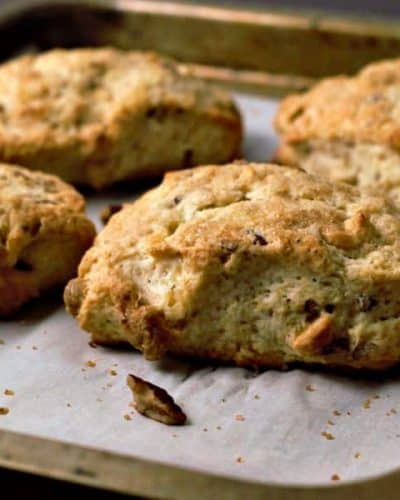 These Butter Pecan White Chocolate Scones are amazing, filled with pecans, white chocolate chips, brushed with butter, and lightly…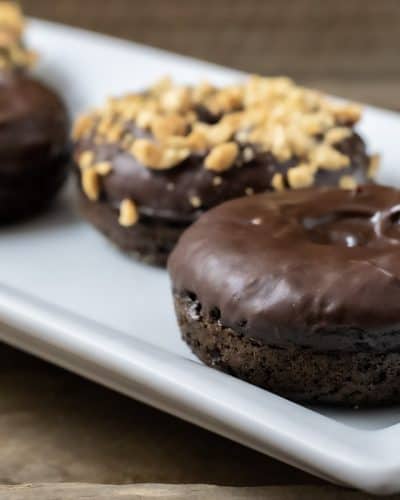 These easy homemade Baked Chocolate Donuts are topped with a delicious Chocolate Glaze. Add extra toppings to these chocolate…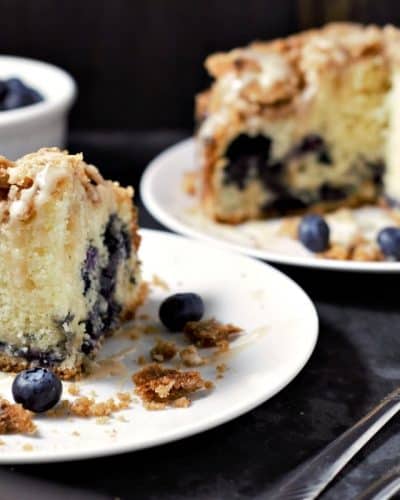 This Blueberry Streusel Crumble Coffee Cake is moist, fluffy and filled with fresh blueberries, crumbly cinnamon streusel topping, and…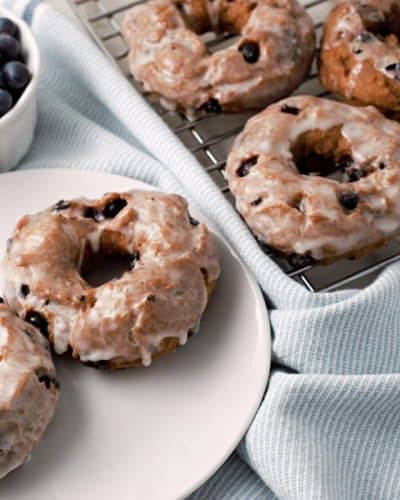 These homemade deep fried bakery style Glazed Blueberry Cake Donuts are delicious, easy, and fun to make at home….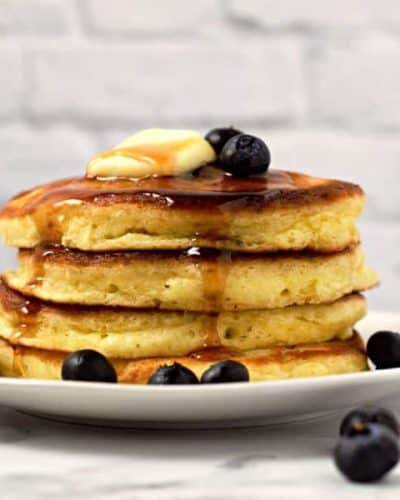 Easy Homemade Fluffy Pancakes for two will convince you that homemade pancakes are just as easy and they are…
---
Dinner for Two
---
Dessert for Two
---